Innovative dairy firm Emirates Industry for Camel Milk & Products is set for further global recognition as a finalist in the Product category at the prestigious Gama Innovation Conference & Awards 2017, to be held in Manchester, United Kingdom on 25th October 2017.
Saleh Abdullah Lootah, Chairman of The Food and Beverages Manufacturers'  Business Group, commented about this achievement: "The high standards for food manufacturing in the UAE, together with supporting infrastructure like logistics, and good talent in the area, is enabling companies to produce world class food products targeted towards GCC and Africa."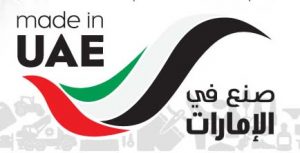 The Gama Innovation Conference & Awards 2017 (GICA 2017) is an invitation-only event that will welcome more than 100 delegates from over 20 countries for a unique blend of presentations, discussions, awards and networking opportunities. 2017 will also see the launch of a one-of-a-kind Innovation Zone, where disruptive companies from around the world will showcase an array of game-changing launches to an international audience of FMCG manufacturers, retail buyers and industry experts.
The Gama Innovation Conference will bring together the great and the good from the world of fast moving consumer goods for a unique and inspiring morning of presentations and discussions. Adapting to changing consumer behaviours, readying a brand for retailers and the secrets of launching a successful product range will be among a diverse range of themes explored, as expert speakers reveal the myriad ways that creative innovation can drive growth in the FMCG space.
Cesar Pereira, Founder & CEO at Gama, commented: "I am delighted to be able to welcome a truly diverse and international range of delegates to the second edition of the Gama Innovation Conference & Awards for an inspiring day of discussions and a celebration of product innovation. The conference will be a unique opportunity to learn first-hand the secrets to successful innovation in the FMCG space from recognized industry thought leaders and experts in their field, while the award ceremony will showcase the very best in FMCG innovation from around the world".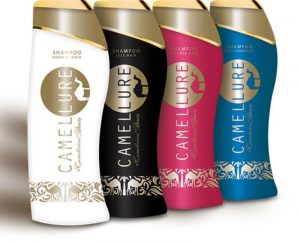 "2016's inaugural edition of the Gama Innovation Conference & Awards proved to be both thought-provoking and inspiring, and I have no doubt that everyone who attends this year's event will come away with fresh ideas and insights to take forward in their own business".
For more information about the event, please visit www.gamainnovation.com