---
Mission Statement
To facilitate growth and excellence in Food and Beverage manufacturing industry that encourages innovation and contributes to the development of the industry and the individuals
Who We Are
The Food and Beverages Manufacturing Business Group (FBMG) is an association that brings together all food and beverage manufacturing firms in UAE. Formed in 2012, under the auspices of the Dubai Chamber of Commerce, the FBMG is committed to the development of the food and beverage industry. The group provides a platform for firms to cooperate and resolve some of the key challenges faced by the food and beverages industry in the region. This is also an opportunity for firms to network and collaborate on innovations that will benefit the industry
Our Objectives
Enabling excellence in the food and beverage industry by building and improving local capabilities
Bridging the gap between the industry and the government, across all policy, strategy and regulatory aspects
Facilitating synergy among member companies by providing opportunities for networking and sharing of knowledge and industry expertise
Offering current information and communication on all industry related matters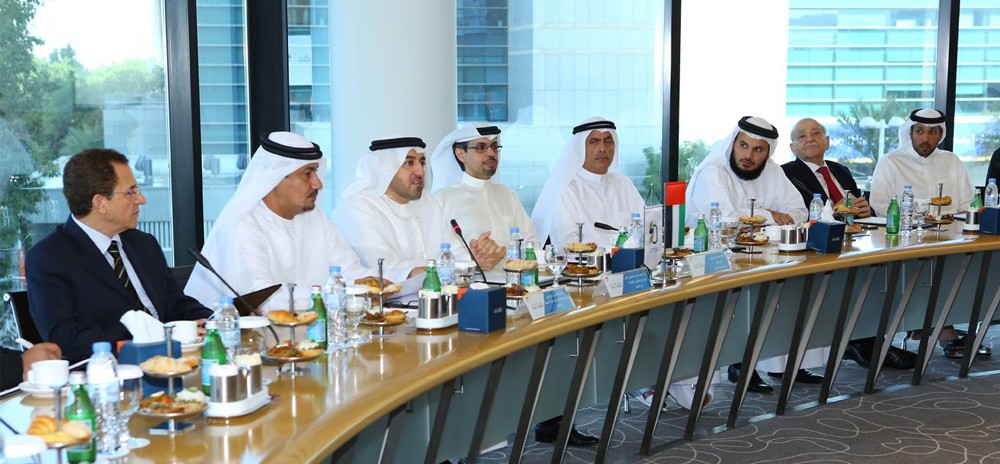 ---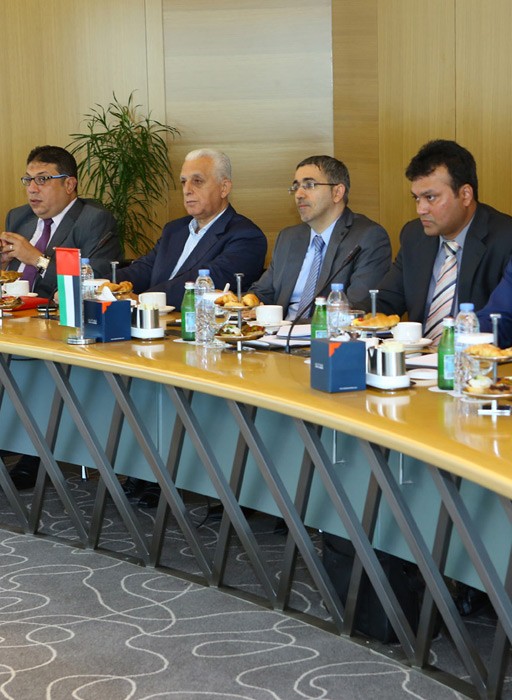 ---
Our Work
---

---
As a facilitator of dialogue between the industry and the government, FBMG is involved in tackling a variety of issues related to the industry.
Issues like commodity pricing, self-regulation of marketing messages, and international alliances are ones that need industry-wide discussion and cooperation. FBMG manages to bring together key stakeholders in the process, and enables a comprehensive resolution of such challenges.
With the food and beverage industry being an important component of the economic set-up, the alignment of industry and government goals is the key to continued growth. And FBMG is tirelessly working towards achieving this in the UAE..
We encourage all companies associated with this industry to become members of the FBMG, and leverage the opportunities for rapid growth and strategic partnerships.
---
Our Process
---
The Food & Beverage Manufacturing Business Group (FBMG) has been active for the last four years, and now plays a pivotal role in coordinating dialogue and discussion between the sector's various stakeholders.
---
When H. H. Sh. Mohammed issued the decree to formalize industry association, FBMG was one of the first to put together its action plan to actualize the objectives and vision of the government—namely, to be the voice of the industry, and effectively give inputs towards developing a resilient F&B manufacturing sector in the UAE. Under the leadership of the Dubai Chamber and with close support from various ministries and regulators, the FBMG group has created a cohesive teamwork among all entities, so that new initiatives and policies can be efficiently rolled out.
---
The group has been able to facilitate sharing knowledge and best practices between companies within the group to strengthen the sector.
Professionals working in the sector get a platform to engage with each other, beyond their regular duties, to contribute to the growth of the sector. The group has strategically identified four focus area that will enable and drive the sector on a long term basis.
Nutrition & Obesity
Sustainability
Emiritisation
Women workforce
The yearly plans are championed by professionals from member organizations and try to bring the food sector's best practices to the UAE.
---
Today the group is moving towards the next level of engagement with its members and its various stakeholders through digital platforms.
It engages with members through digital media channels and has a communication strategy that complements consumer education and awareness linked to the food sector.
It has played a proactive role in promoting ethical marketing to kids, the healthy formulation of products, and improved labeling standards, in its efforts to complement the government initiatives.
Complementing the digital economy transition of the country, the F&B sector plans to create a catalogue of all products, with indexed information directly disseminated to the consumer to ensure that transparency is maintained and the highest industry standards are being followed. It will also be rolling out a marketplace to improve the global market accessibility of all the producers. Through its activities, it is enabling synergies between entities that can unlock the potential of the sector.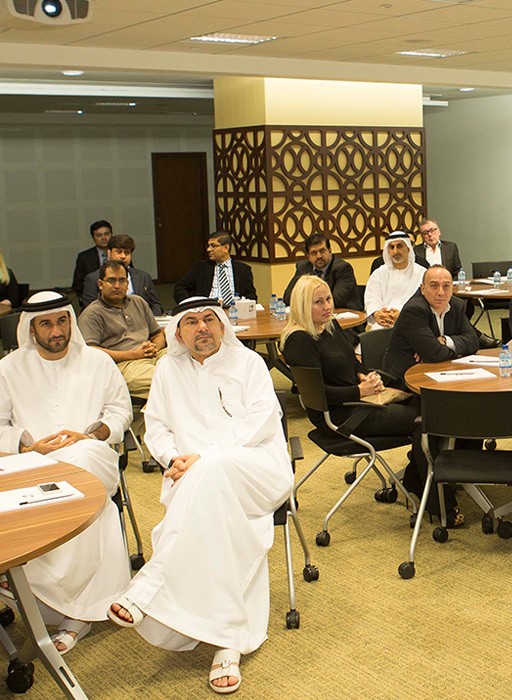 ---