---
Our Administrative Body
---

---
The FBMG is driven by individuals with years of industry experience, and a vision to enable change and innovation in the F&B industry in Dubai.
---
Saleh Abdullah Lootah
Chairman
With comprehensive experience across the board in various capacities within diverse companies ranging from start-ups to leading companies into transformation & into international boundaries, Saleh Lootah, an innovative and result driven leader is a UAE national and currently holds the following positions:
Chairman of Food & Beverage Manufacturing Business group
MD of Al Islami Foods
Founding Director of Souq Extra
Chairman of AlFarooj Restaurant
Board Member of Aman Insurance
Graduating with a Master's degree in Business Administration from USA in addition to attending the General Management Program & Agribusiness from Harvard Business School, Mr. Saleh Lootah has also been a part of the Leadership program from IMD University.
His passion and drive for excellence has led him to receive various awards at both the international & regional arena. Major role was his contribution in applying the EFQM Model of Excellence at Al Islami Foods which led the company to receive the Dubai Quality Award in 2003, the first ever food company then to win such an award.
As an avid contributor to the Food & Beverage industry, Mr. Saleh Lootah has attended the Agribusiness Seminar at Harvard Business School - USA and India in 2004 and 2009 respectively sharing ideas and experiences with various international business leaders.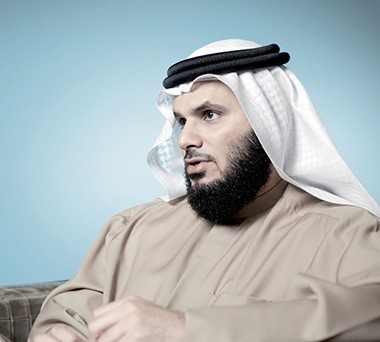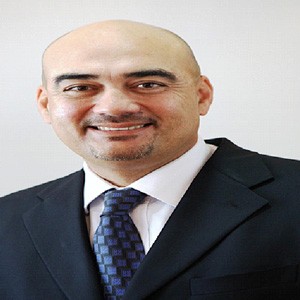 ---
Tarek El Sakka
Vice Chairman
Tarek El Sakka is currently serving the Food & Beverage Manufacturing Business group as its Vice Chairman & CEO of Dubai Refreshments PSJC (Bottler for Pepsico). He brings is vast expertise from his stint with beverages industry on different capacity as well has his tenure with the top FMCG companies in the middle-east.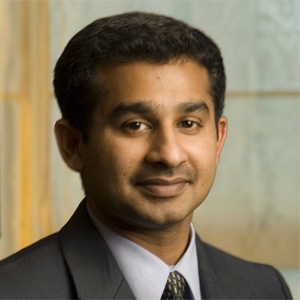 ---
A. Abdul Vaheed
Secretary General
A Abdul Vaheed is the Secretary General with the Food and Beverages Manufacturing Business Group. He is also the manager, Business Strategies, at the S.S. Lootah Group since 2004. However, his experience in the food and beverages industry go way back to 1995, when he was an engineer with Al Ghurair Foods in UAE. He then did a 7 year stint as a Quality and Service manager with the Otis group, before joining the F&B industry.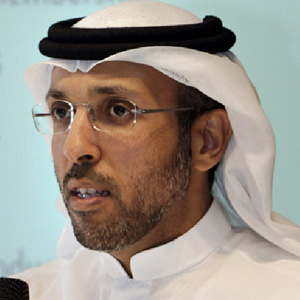 ---
Ahmed Saeed Belyouha
Board Member
Mr. Ahmad Belyouha is a board member of the Food and Beverages Manufacturing Business Group, since its inception. Currently, he is the Chairman of Emirates Macaroni Factory (which has pioneered the production of pasta in the Middle East since 1979) and Ibra Foods. He actively supports upcoming UAE entrepreneurs through TEJAR Dubai, and has also played a major role in the development of infrastructure in UAE through their engineering and consulting firm since 1975.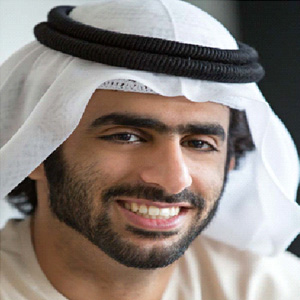 ---
Mohammed Abdul Aziz Al Owais
Board Member
Mr. Mohamed Al Owais is a board member of the Food and Beverages Manufacturing Business Group. He is Executive Vice Chairman of United Foods Company (P.S.C), and a board director at Dubai Refreshments (P.J.S.C) & Oman Refreshment Company (SAOG). Previously, he was also a board director at Unikai Foods (P.J.S.C). He is also the Chairman of the HR & Finance committee in the Sharjah Municipal Council, and is also actively involved in retail, real estate and logistics sectors.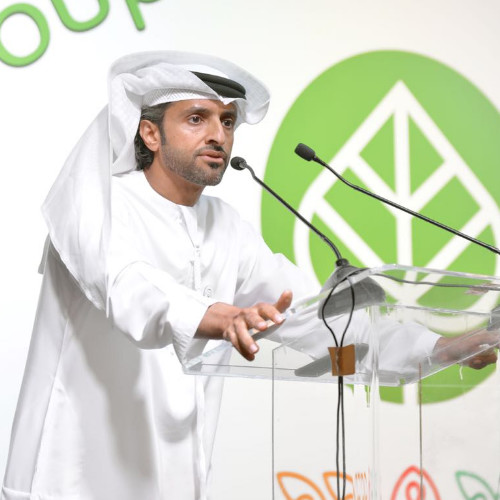 ---
Tariq Al Wahedi
Board Member
He is the CEO of Agthia group. Also, an avid Industrialist, business development expert and entrepreneur. He is the board member on several public companies.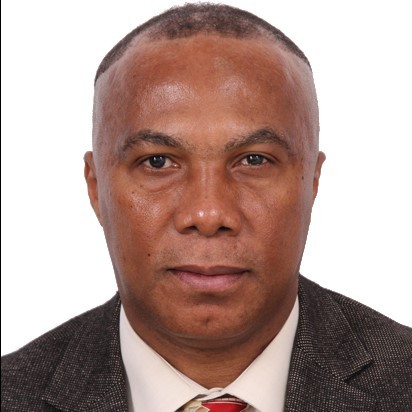 ---
Joachim Yebouet
Board Member
He is the CEO of FoodCo Holdings. He has previously held the position of CEO in East African Tiger Brands Industries, COO at Al Islami Foods. He brings extensive senior management expertise to the board.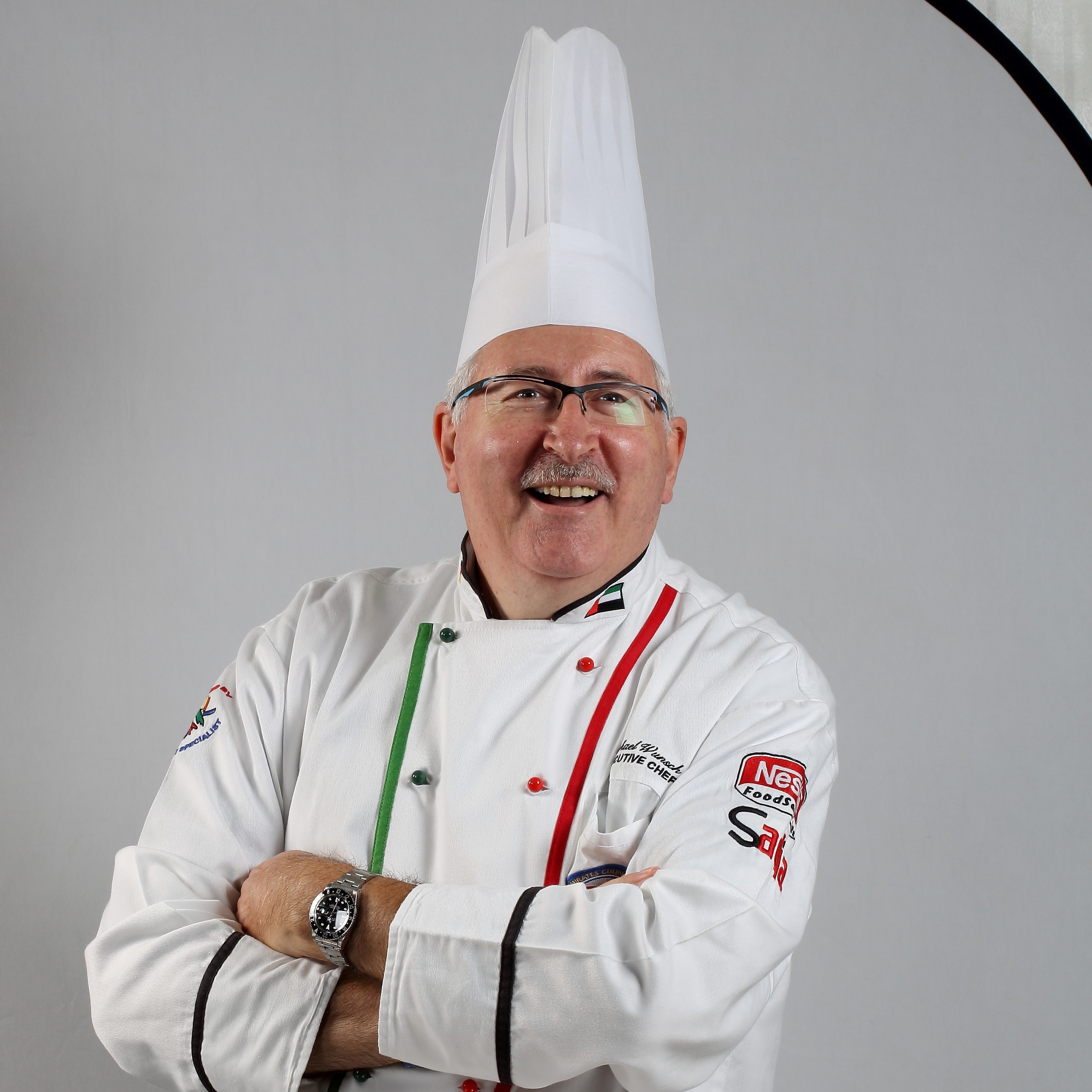 ---
Chef. Micheal Wunsch
Board Member
He is the MD of Barakat Quality Plus. He has more than 26 years of experience in the F&B industry, having started his career as a chef in a renowned hotel in the country. He brings a unique perspective to the F&B Board.