Annual UAE Food Industry Report 2017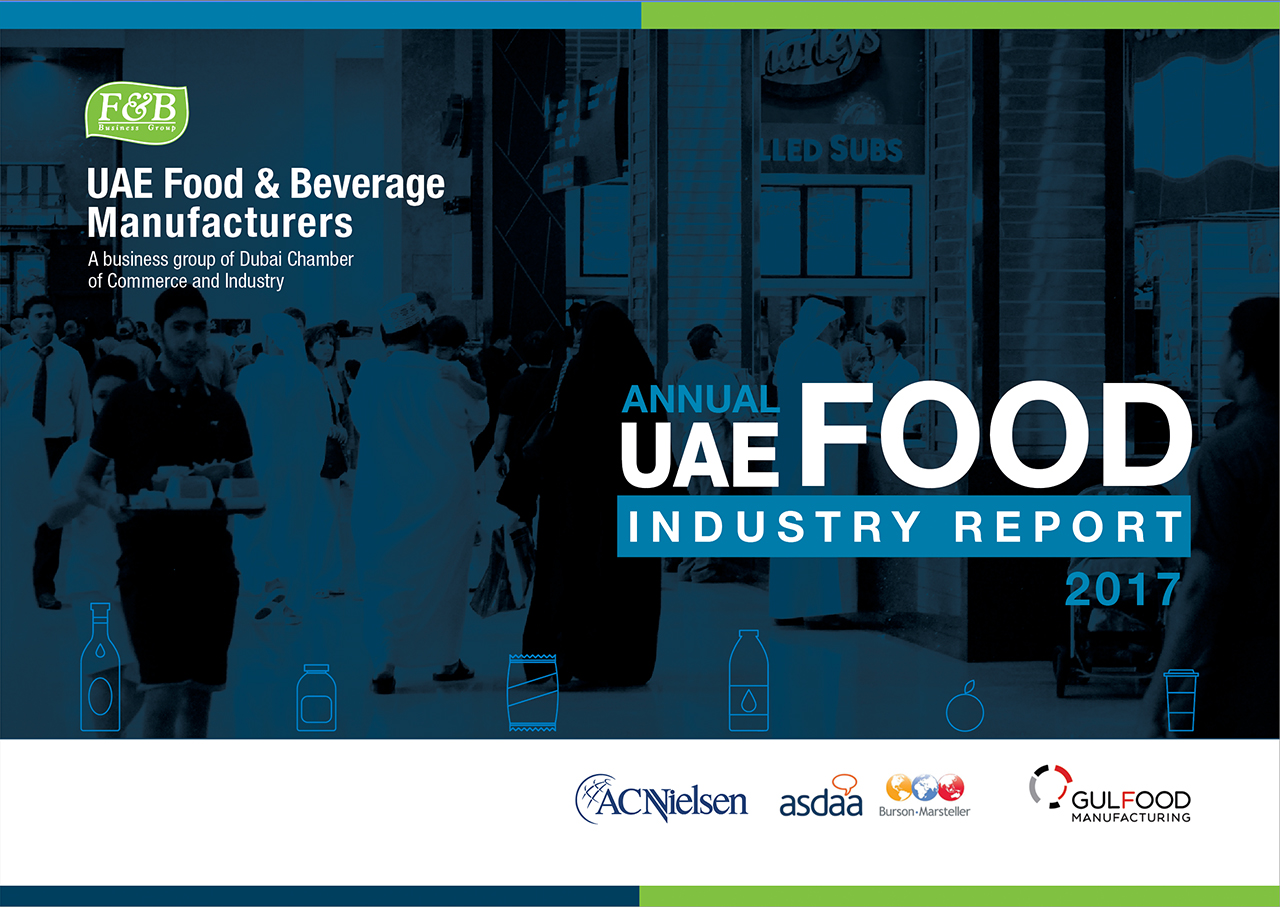 The Food & Beverages Business Group recognises the need to be prepared for the future of the industry in UAE. This means knowing beforehand the evolving consumer requirements and making provisos for the industry to deliver on the same and beyond.
With this motive in mind, the Food & Beverages Business Group conducted the UAE Food Report 2017. The UAE Food Report 2017 is a survey conducted among 1,500 respondents that represent the diverse consumer space of UAE, ensuring representation of different nationalities, Emirates, age groups and gender. It is a survey designed to understand consumers' food consumption habits visa-vis diverse topics like dietary requirements, healthy foods, impact of size and promos on purchase habits, wastage consciousness & management and the impact of price on their consumption habits (taking into account the implementation of VAT in UAE). The survey was conducted by leading market research agency, Nielsen.
Key findings from this report show that consumers are becoming increasingly health conscious. Further to this, while price & quality are the main aspects taken into account when making purchases, locally produced and healthy products are the next most important reasons stated, indicating an evolving mindset in UAE.