As a facilitator of dialogue between the industry and the government,
FBMG is involved in tackling a variety of issues related to the industry.
---
Issues like commodity pricing, self-regulation of marketing messages, and international alliances are ones that need industry-wide discussion and cooperation. FBMG's corporate events and initiatives manage to bring together key stakeholders in the process, and enables a comprehensive resolution of such challenges.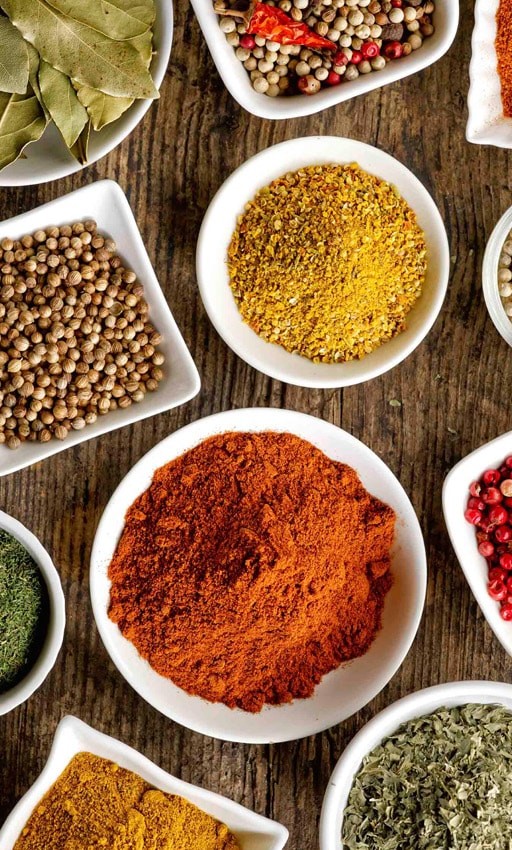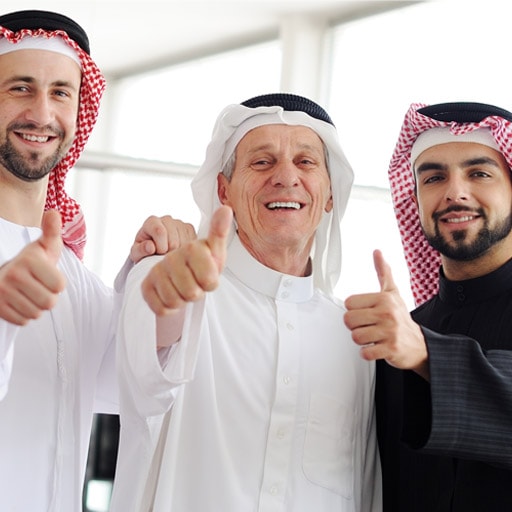 ---
Today the group is moving towards the next level of engagement with its members and its various stakeholders through digital platforms.
---
It engages with members through digital media channels and has a communication strategy that complements consumer education and awareness linked to the food sector.
It has played a proactive role in promoting ethical marketing to kids, the healthy formulation of products, and improved labeling standards, in its efforts to complement the government initiatives.