The FBMG is driven by individuals with years of industry experience, and a vision to enable change and innovation in the F&B industry in Dubai.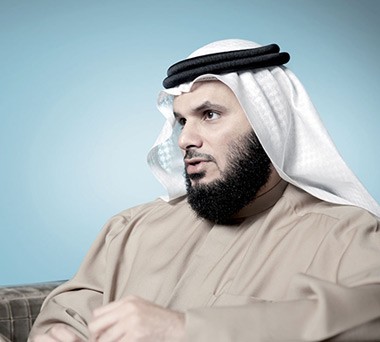 With comprehensive experience across the board in various capacities within diverse companies ranging from start-ups to leading companies into transformation & into international boundaries, Saleh Lootah, an innovative and result driven leader is a UAE national and currently holds the following positions:
Chairman of Food & Beverage Manufacturing Business group
MD of Al Islami Foods
Founding Director of Souq Extra
Chairman of AlFarooj Restaurant
Board Member of Aman Insurance
Graduating with a Master's degree in Business Administration from USA in addition to attending the General Management Program & Agribusiness from Harvard Business School, Mr. Saleh Lootah has also been a part of the Leadership program from IMD University.
His passion and drive for excellence has led him to receive various awards at both the international & regional arena. Major role was his contribution in applying the EFQM Model of Excellence at Al Islami Foods which led the company to receive the Dubai Quality Award in 2003, the first ever food company then to win such an award.
As an avid contributor to the Food & Beverage industry, Mr. Saleh Lootah has attended the Agribusiness Seminar at Harvard Business School – USA and India in 2004 and 2009 respectively sharing ideas and experiences with various international business leaders.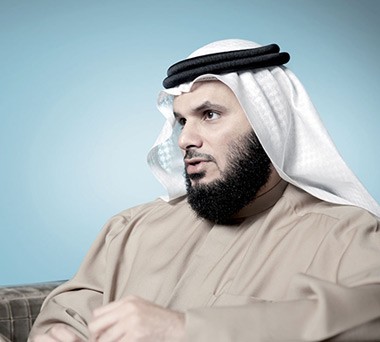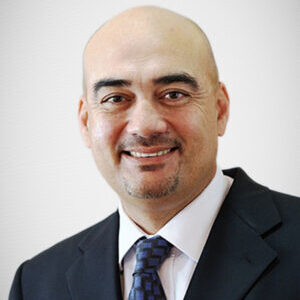 Tarek El Sakka is currently serving the Food & Beverage Manufacturing Business group as its Vice Chairman & CEO of Dubai Refreshments PSJC (Bottler for Pepsico). He brings is vast expertise from his stint with beverages industry on different capacity as well has his tenure with the top FMCG companies in the middle-east.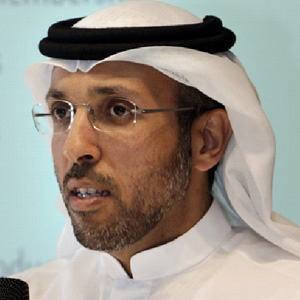 Mr. Ahmad Belyouha is a board member of the Food and Beverages Manufacturing Business Group, since its inception. Currently, he is the Chairman of Emirates Macaroni Factory (which has pioneered the production of pasta in the Middle East since 1979) and Ibra Foods. He actively supports upcoming UAE entrepreneurs through TEJAR Dubai, and has also played a major role in the development of infrastructure in UAE through their engineering and consulting firm since 1975.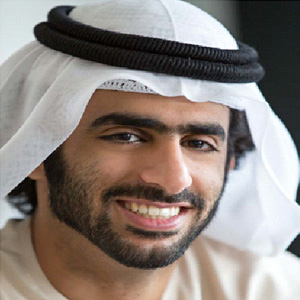 Mohammed Abdul Aziz Al Owais
Mr. Mohamed Al Owais is a board member of the Food and Beverages Manufacturing Business Group. He is Executive Vice Chairman of United Foods Company (P.S.C), and a board director at Dubai Refreshments (P.J.S.C) & Oman Refreshment Company (SAOG). Previously, he was also a board director at Unikai Foods (P.J.S.C). He is also the Chairman of the HR & Finance committee in the Sharjah Municipal Council, and is also actively involved in retail, real estate and logistics sectors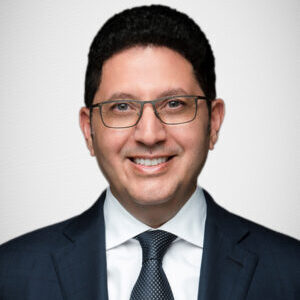 Ahmed has over 30 years of experience in major multi-nationals and regional food companies including PepsiCo, Mars Inc., Americana, and Al Batha Group. His experience includes many senior leadership roles in the GCC, Africa, Turkey, and the Indian subcontinent. He brings a wealth of regional and industry experience and has built a track record for creating regional champion brands. Ahmed also successfully held several boards of directors' positions in Al Rabie Juice, Halwani Brothers Egypt and Omar Kasim Al Issai Marketing company.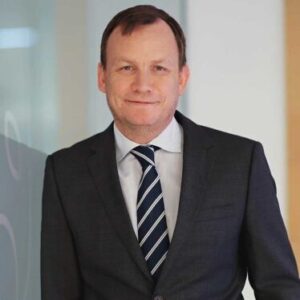 Chief Executive Officer at Agthia Group PJSC. Former Managing Director of MONDELEZ INTERNATIONAL, Middle East & Pakistan. Driven, seasoned business leader with over 19 years of experience in a Global FMCG business, with a turnover of US$26billion. With extensive experience across MEA and emerging geographies, with a proven track record of building business, opening new markets and developing organisational and structural capability in the region. . An individual with exceptional leadership, who challenges convention to deliver short & long-term goals.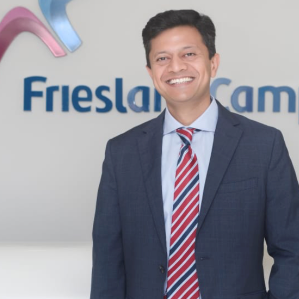 Sumeet Mathur is the Managing Director for FrieslandCampina's Middle East and North Africa operations. Sumeet has been part of the FrieslandCampina family since 2010. Prior to taking over the leadership of FrieslandCampina's Middle East business, Sumeet held the position of AMEA Regional Category Director. In his current role, Sumeet is in charge of implementing a strategic approach in line with the overall global vision of the company— which operates across the Arabian Peninsula in the Kingdom of Saudi Arabia, UAE, Bahrain, Oman, Kuwait and Yemen, as well as the Levant; including Lebanon, Syria, and Jordan, and North Africa. Egypt, Libya, Algeria, Morocco, Tunisia and Mauritania.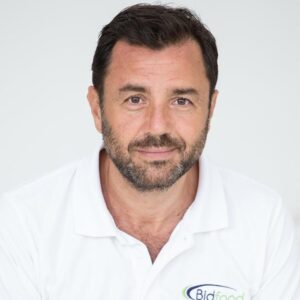 Hisham Al Jamil is the Founder and CEO of Bidfood Middle East based in Dubai-UAE, the leading Foodservice distributor in the region, and a company of the Bidcorp Group listed on JSE. With an extensive corporate career spanning over 15 years, Hisham Aljamil managed several regional roles within multinationals in Technology, Luxury and FMCG before embarking on the entrepreneurial journey of setting up Bidfood UAE in 2003. Since 2003 till present, Hisham Aljamil has taken the business from a home-grown company in UAE to a geographical expansion to more than 5 markets in the region.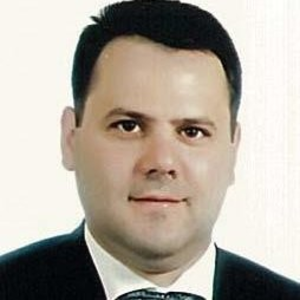 President and CEO of REACH MEA. Former President of FMCG Group. 20+ years of progressive cross-functional leadership roles within FMCG Multinationals across the Middle East and Africa. Catalyst for Change, who revives under preforming markets, penetrates new ones, and expands existing business with demonstrated ability to establish, nurture, and maintain productive relationship at all levels.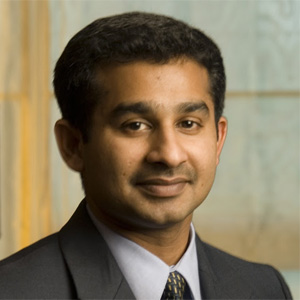 A Abdul Vaheed is the Secretary General with the Food and Beverages Manufacturing Business Group. He is also the manager, Business Strategies, at the S.S. Lootah Group since 2004. However, his experience in the food and beverages industry go way back to 1995, when he was an engineer with Al Ghurair Foods in UAE. He then did a 7 year stint as a Quality and Service manager with the Otis group, before joining the F&B industry.
Advisory Committee (CEO Council Members)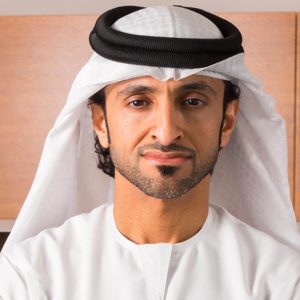 Mr. Al Wahedi is Senior Vice President of Projects & Business Development at Senaat, one of the largest industrial investment and holding companies in the UAE, managing industrial assets for the Government of Abu Dhabi and employing thousands of people across the group. He is also on the Board of Directors of TALEX and ARKAN. He was project manager with ADCO (Abu Dhabi Company for Onshore Oil Operations), working on major drilling sites in Abu Dhabi.