30% of the food produced globally is wasted due to poor planning, inefficient supply management, and reduced access to market.
Meanwhile, close to 1 Billion people go to sleep on an empty stomach, every night.
Given this scenario, the Food Loss and Waste (FLW) Protocol, launched in 2013, is working hard to reduce this disparity. This multi-stakeholder partnership developed the FLW Standards which quantify and report on food wastage, or food removed from the food supply chain.
---
Food Data Platform
With the FLW Standards as our inspiration, the FBMG conceptualized the Food Data Platform.
The aim is to assimilate and reflect real time food data that:
Helps F&B manufacturers produce as per demand, and hence reduce food wastage
Generates data transparency across the food supply chain, to deliver the right product, in the right amount, at the right price
The Food Data Platform is a technological disruption for the F&B industry, and will benefit the all stakeholders in the food supply chain. But most importantly, it is a key step towards to reducing food wastage, and closing the massive disparity in access to food, faced by a significant chunk of the world population.
FOOD PLATFORM THE KEY TO ACCOMPLISH END-TO-END VALUE CREATION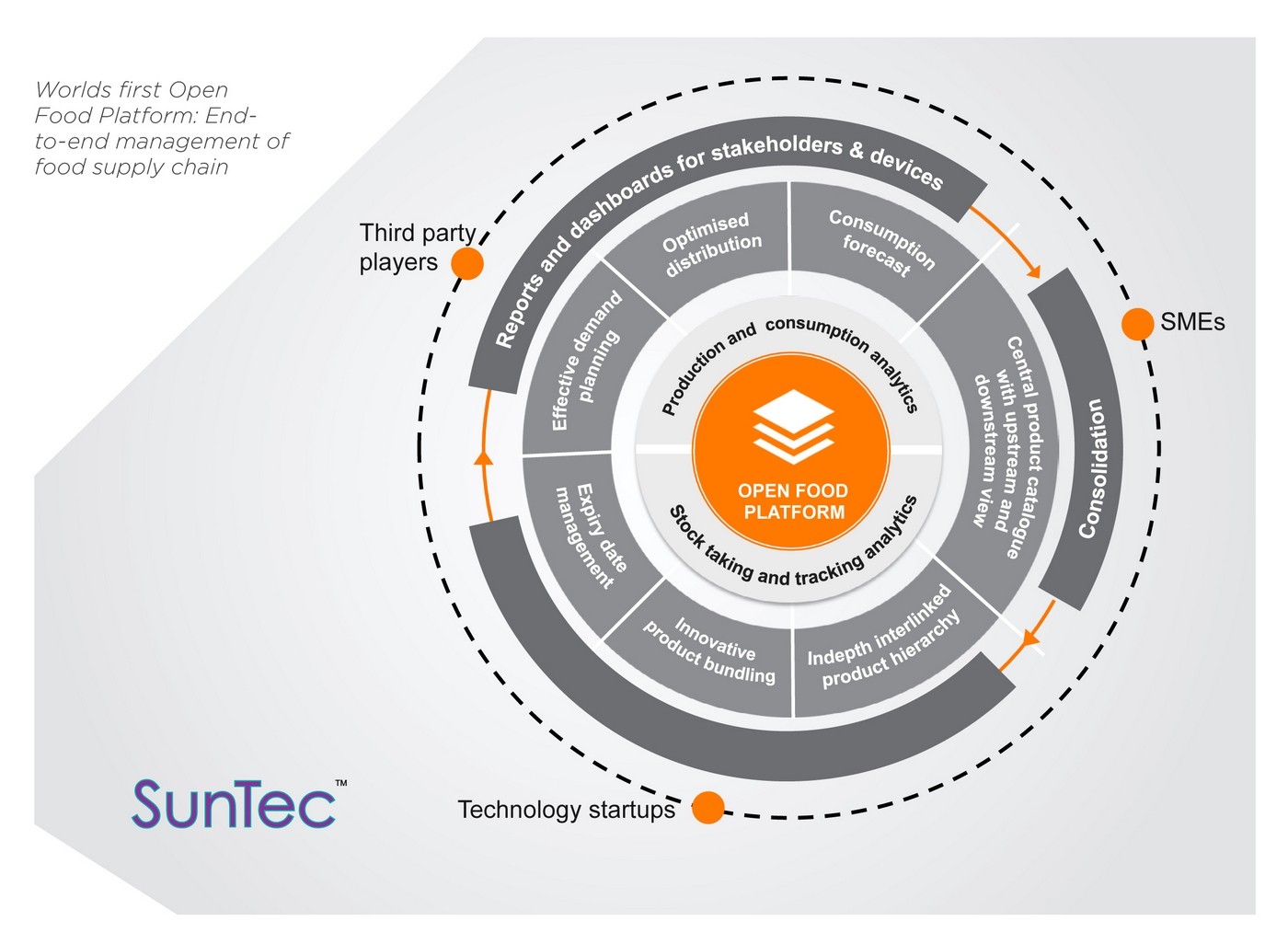 The latest disruption in the industry, an end-to end food platform can be the most powerful tool, which can create a culture of collaboration and shared information thereby helping us solve the world hunger problem.
Food platform helps taking assumptions out of the system and introducing predictability in the entire ecosystem. It aims to reduce the food loss to 0% by providing predictive insights on how much food will be needed at any point in time. Apart from helping in accurate forecasting, the food platform will also hold insights on when the food products are getting expired. This insight coupled with dynamic pricing can help in effective distribution and consumption of the food products before they reach the expiry date.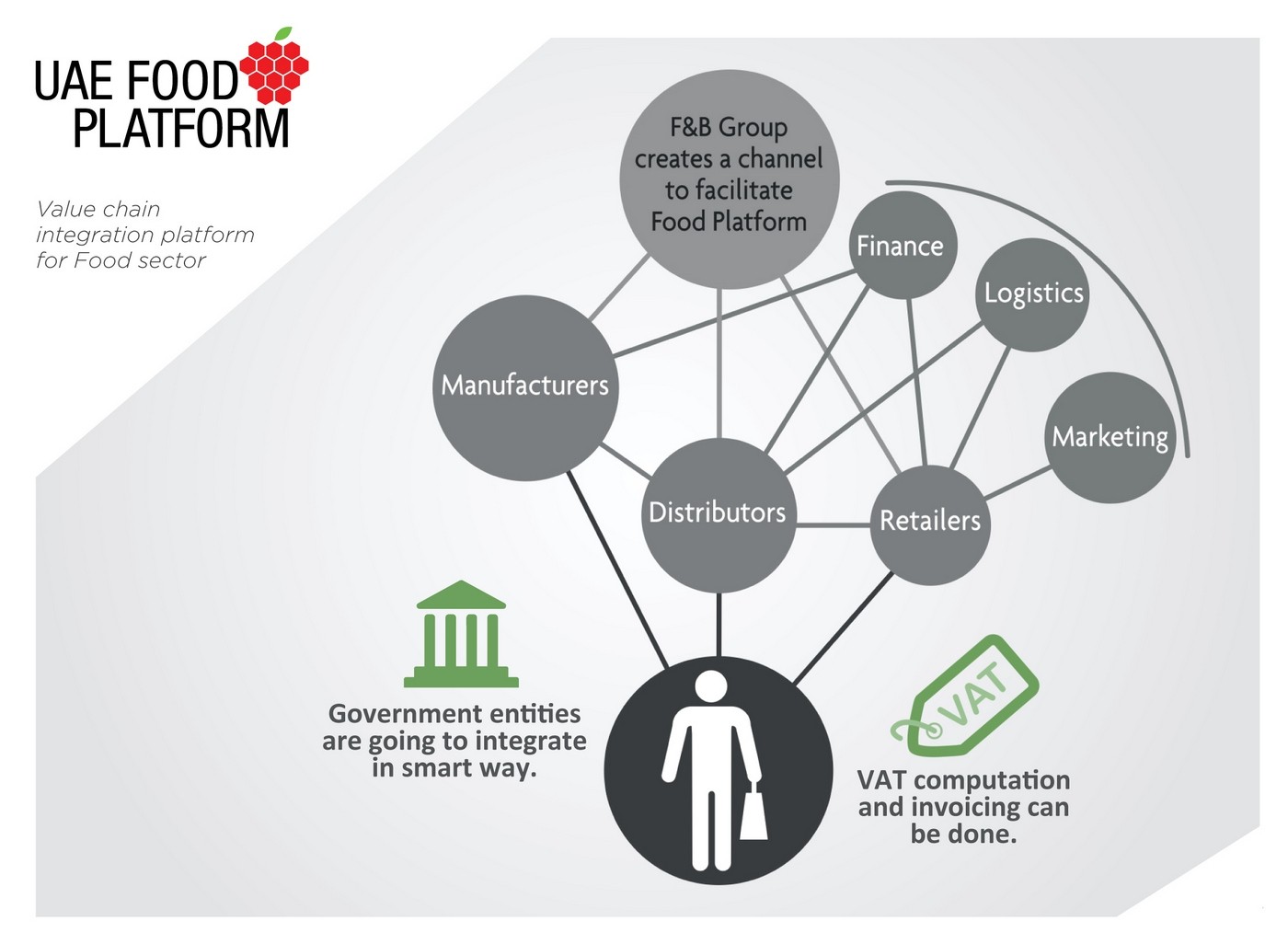 Biggest advantage of food platform is reaching 0% food wastage and reducing the world hunger. The platform helps in optimizing the supply chain, accurate forecasting, enhancing the value for the customer, managing the inventory, dynamic pricing etc. in the long term the platform will evolve to a market space where multiple stakeholders can leverage the consolidate information and insights from the platform to enhance value.