Food and beverage manufacturing CEO gathering
for Middle East and Africa

---

Exclusive industry-focused keynotes
Get a chance to learn from change leaders and decision-makers behind the world's largest food manufacturing brands.

Build relationships with industry-leading companies and meet with over 600+ F&B specialists from the region and beyond.

Immersive panel discussions
Engage in highly interactive panel discussions featuring speakers from the government sector and key companies from the F&B sector.
Optimise business results and gain a competitive edge with
F&B Groups networking, marketing and educational opportunities.

Your Digital Window to the UAE Food Industry

---
Get latest data and insights, learn about the latest issues of the food industry. Get assistance from Food Experts and make your voice heard in the Sector
A value chain integrator which brings together key stakeholders into a collaborative model, based on data sharing, from existing siloed model to create value through innovation through industry as a whole.
The platform will enable collaboration between entities help them digitally connect between different ecosystem
Partners, bring in AI and cognitive capabilities and thus optimize the value chain. Services that are aimed at improving the Ease of Doing Business by providing direct online communication and grievance redressal channels. Stakeholders can directly engage with the various regulatory authorities and get speedy issue resolution.

F&B Innovation Lab aims to encourage and foster innovative new F&B products with the potential to reach international markets. The lab envisions to develop and promote Emiratis, with a successful product-market fit, who decide to pursue commercialization of their products. Partnering with key local F&B manufacturers to champion, mentor and support Emiratis for the commercialization of their products and to create the early foundations for ideation, innovation and an ecosystem for Emirati talent in the F&B sector.
Developing local talent for the F&B ecosystem
Initiating new product launches that are UAE relevant, with a local flavor
Engaging Emirati F&B product developers with the F&B manufacturing sector
Sign-up for our newsletter to receive updates and latest news.

Zero Food Waste starts with food manufacturers reducing wastage of resources like energy and water, along with reduction in food loss and wastage
At FBMG, we are doing our bit to educate and facilitate the issue of food waste/ surplus faced by food manufacturers in the UAE by connecting them with the UAE Food Bank. UAE Food & Beverage Manufacturers group is proud to partner with UAE Food Bank to help overcome the issue of food waste/ surplus by helping them to channel excess in the right direction – ensure it reaches the most vulnerable through the right channels. Connect with us for more information on how your company can make a difference, make this part of your corporate social responsibility.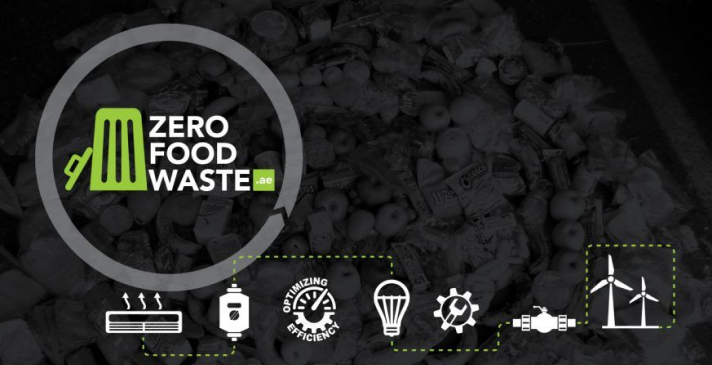 The F&B Summit is a monthly recurring session featuring valuable discussions of esteemed industry leaders in the field and CEOs from a number of food-based corporations. The Summit gives the UAE's food industry an opportunity to explore challenges in the food supply chain and share thoughts on how best to move forward. What matters, essentially, is the voice of UAE's F&B industry, represented by its top representatives who are invited to discuss important issues that affect their companies and the global sector as a whole.
In association with the UAE food bank, the Wafaa campaign calls for support from organizations toward the one million meals initiative and aligns tremendously with the philanthropy culture of the UAE. The campaign conducted is, indeed, a big help in alleviating hunger among the needful, and there is a better care to reduce food waste with its circular economy principles.