As a facilitator of dialogue between the industry and the government,
FBMG is involved in tackling a variety of issues related to the industry.
---
Issues like commodity pricing, self-regulation of marketing messages, and international alliances are ones that need industry-wide discussion and cooperation. FBMG's corporate events and initiatives manage to bring together key stakeholders in the process, and enables a comprehensive resolution of such challenges.
2012F&B is launced

2013Events

2014Events

2015Events

2016Events

-Meeting with General Secretary of MOH
-F&B Wafaa initiative Ramadan Charity with Bict Al khair
-Nutritional Aspect Awareness Session

2021Events

-UAE 49th National Day
-UAE -India Food Security
Launch of F&B Innovation Lab
F&B Exports to Israel
B2B Meetings
F&B Member Engagement
FBMG Board Meeting
F&B Connect- Beverages sub sector
FBMG Regulatory affairs meeting
Future Food Thought Leadership Series- Virtual Seminar
Tusiad Meeting
VirtuL Market Access Initiative
FBMG industry 2021 Dialogue
Seeking Feedback on Industrial Law
UAE Netherlands AGRI-TECH working group meeting
Digital Transformation in FBMG in the middle east
FUTURE FOOD 2021 - 3rd VIRTUAL SEMINAR
Dubai Chamber Business Webinar
Webinar on India-UAE Trade And Investment Opportunities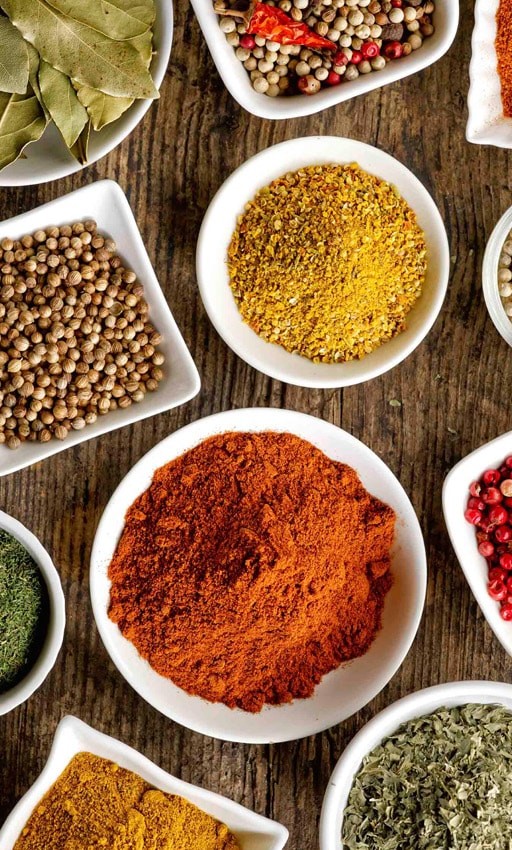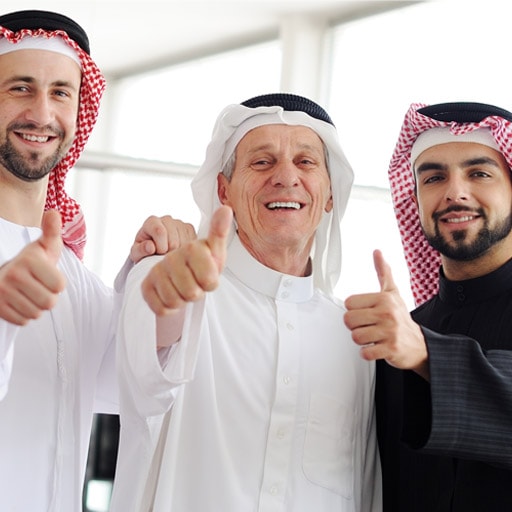 ---
Today the group is moving towards the next level of engagement with its members and its various stakeholders through digital platforms.
---
It engages with members through digital media channels and has a communication strategy that complements consumer education and awareness linked to the food sector.
It has played a proactive role in promoting ethical marketing to kids, the healthy formulation of products, and improved labeling standards, in its efforts to complement the government initiatives.