Optimise business results and gain a competitive edge with
F&B Groups networking, marketing and educational opportunities.
(May 10, Manufacturelink)
The UAE camel dairy market is expected to continue its moderate growth during the forecast period (2021-2026) as per the latest report by IMARC Group released on 09 May 2022. Camel dairy products are preferred by lactose-intolerant individuals.The rising incidences of diabetes also provides a boost to the demand, since it is known to have a positive effect on human insulin receptors. Numerous government initiatives like value added tax (VAT) exemption certificates are also there to maximise production.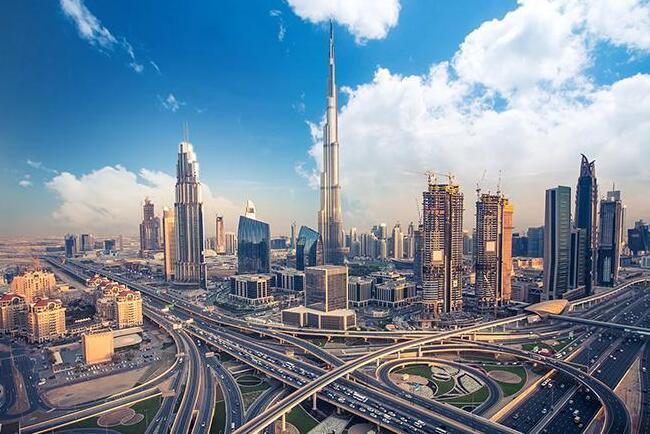 The Central Bank of the UAE increased its base rate by 50 basis points to 2.25% on 11 May 2022 due to inflationary pressure. Data from the UAE's National Bureau of Statistics shows that the annual inflation increased to 2.58% from 1.86% and there has been a 20% rise in fuel prices over the past two months. Overall, the gross increase in the price of a commodity is 28.97%. So, a commodity that would cost Dh100 in 2008 could be bought in early 2021 for Dh128.97.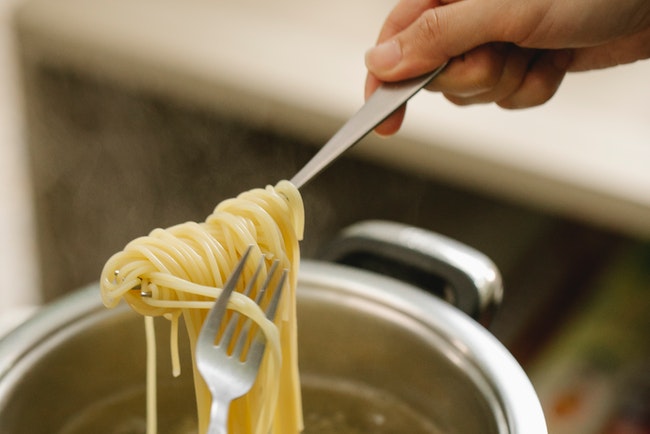 Processed Food & Beverage Preservatives Market Forecast Report provides complete information on the current market situation and offers information about the potential size, volume and dynamics of the market during the forecast period 2022-2028. The research study offers complete analysis of critical aspects of the global Processed Food & Beverage Preservatives market including competition, segmentation, geographical progress, manufacturing cost analysis and price structure.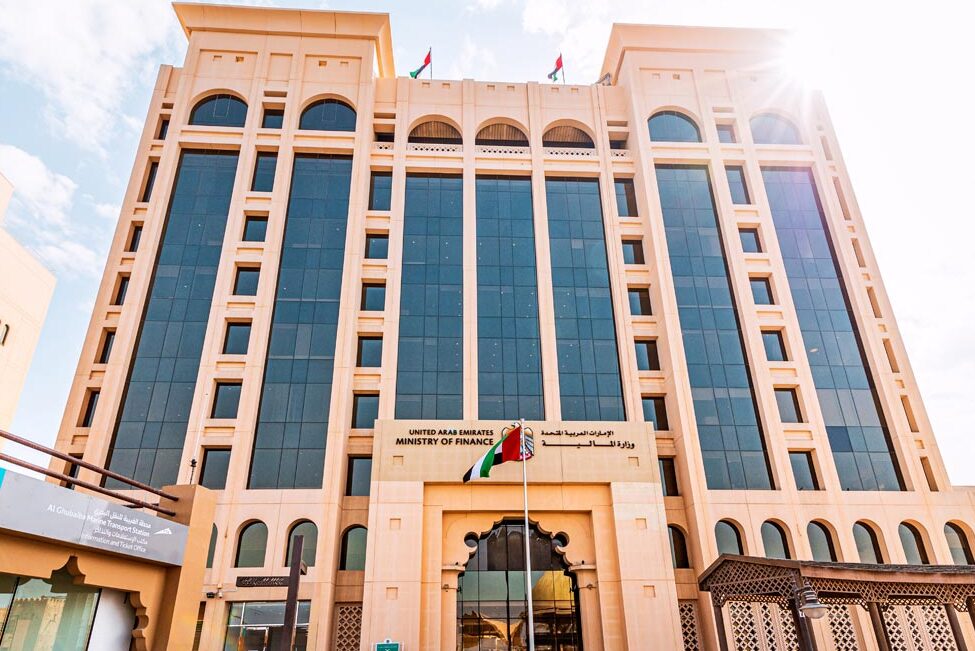 (April 29, Arabian Business)
The UAE Ministry of Finance has launched a public consultation initiative on its website to receive comments on newly proposed corporate tax initiative with a due date of 19 May 2022.This will help UAE to achieve its strategic objectives by refining and implementing the proposed regulations which helps to reduce compliance cost and complexity. Comments on areas that are not covered in the document are also welcome with clear and concise views on the public consultation document.
Sign-up for our newsletter to receive updates and latest news.