Optimize business results and gain a competitive edge with F&B Group's networking, marketing and educational opportunities.

We give a unified voice to the challenges
faced by the Industry

Bridging the gap between the industry and government bodies; driving policy, strategy, and regulatory initiatives

Making the industry more productive and resilient through collaboration and innovation
The Food & Beverage Business Group is an association that brings together all food and beverage manufacturing firms in the UAE. Formed in 2012, under the auspices of the Dubai Chamber of Commerce, the FBMG is committed to the development of the food and beverage industry. The group provides a platform for firms to cooperate and resolve some of the key challenges faced by the food and beverages industry in the region. The platform also allows firms to network and collaborate on innovations that will benefit the industry.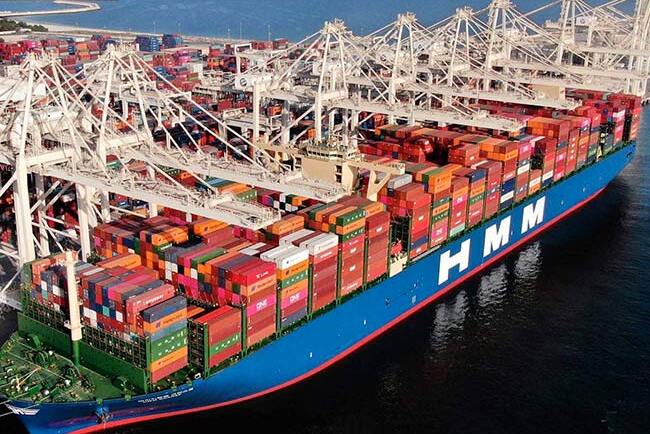 In an interview on 10 May 2022, Abdullah Bin Touq Al Marri, Minister of Economy, said the Comprehensive Economic Partnership Agreement (CEPA) between India and UAE would help to encourage trade by reducing custom tariffs by 90% and increase non-oil trade from $45 billion to $100 billion annually in the next five years. The agreement which came into force on 1 May 2022 will intensify their bilateral trade and add 1.7% to the UAE's GDP by 2030.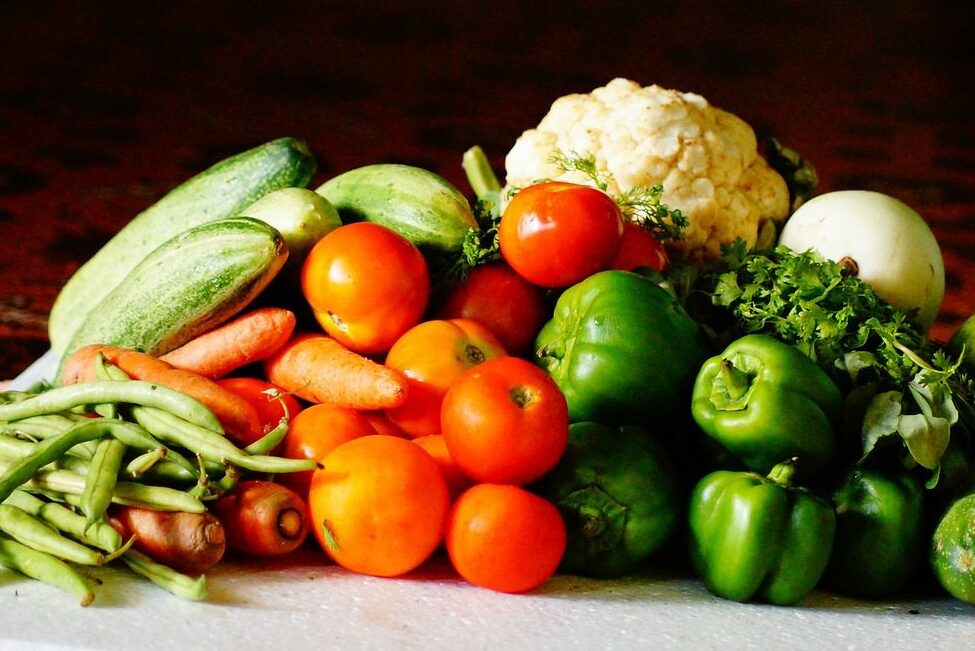 Right Farm, a B2B digital platform that sources fresh produce for the food and retail sector is an agritech based startup to address food security challenges. It secured around two million AED through a seed funding for developing tech capabilities to address supply chain solutions. The platform is designed to predict the demand for fresh produce in any given market. This information will help to supply the quantities of fresh produce needed, therefore reducing unnecessary costs and waste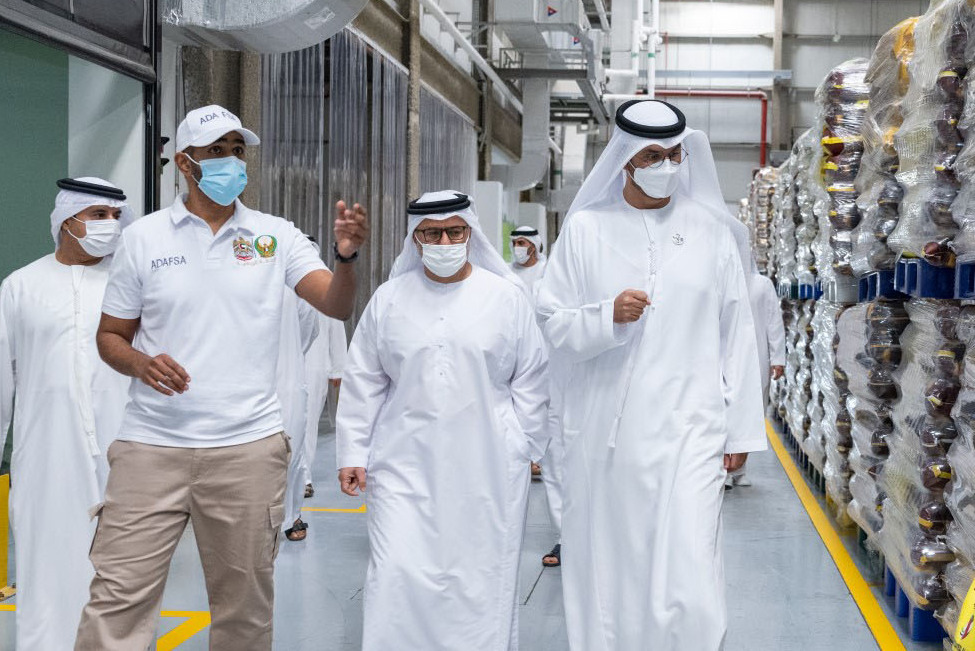 The pivotal role of the industrial sector for UAE's food security strategy was highlighted by Dr. Sultan bin Ahmed Al Jaber, Minister of Industry and Advanced Technology during his visit to the Al Dahra Group on 8 May 2022.The visit was part of the Ministry's efforts to directly communicate with its partners and review innovative industrial projects. He highlighted the importance of firms like Al Dahra Group to achieve technical solutions for the Fourth Industrial Revolution.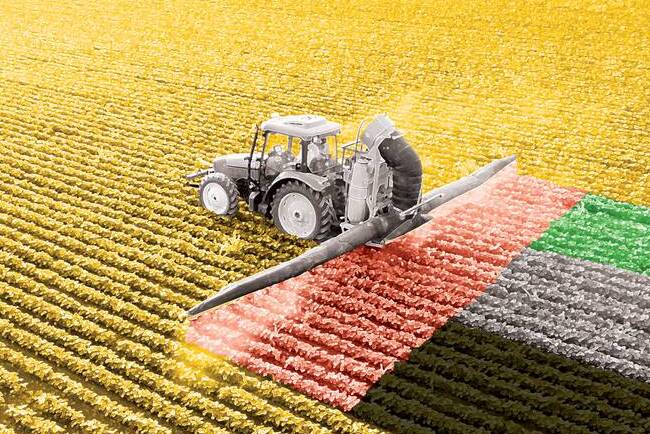 (May 6, The National News)
The UAE camel dairy market is expected to continue its moderate growth during the forecast period (2021-2026) as per the latest report by IMARC Group released on 09 May 2022. Camel dairy products are preferred by lactose-intolerant individuals.The rising incidences of diabetes also provides a boost to the demand, since it is known to have a positive effect on human insulin receptors. Numerous government initiatives like value added tax (VAT) exemption certificates are also there to maximise production.
Sign-up for our newsletter to receive updates and latest news.
Address: 2nd Floor, Office No. 113
The One Place Business Centre LLC (Dubai Chamber Extension Building)
Baniyas Road, Deira, Dubai, UAE